VETERAN OWNED AND OPERATED
(870) 734-2030

Arkansas Turkey Hunting / Trout Fishing Combo Trip
Blast and Cast Adventure!
This adventure is 2 1/2 days in the beautiful Ozark mountains in Northern Arkansas. You will hunt the majestic Eastern gobbler for 3 mornings with an experienced guide. The afternoons will be filled with trout fishing on the world famous White & North Fork rivers. An experienced guide will take you to the hot spots to catch rainbows, browns, and cutthroats. The lodging includes hot showers and satellite tv. This trip, all inclusive with lodging, meals, and guides is $1400.00 per person. Gratuities not included.
10% discount for all active duty military personel with proper ID
Turkey Season
April 17 - May 7, 2023
Payment Details
A 50% non-refundable deposit per person is required to book your hunt.
We Accept all Major Credit Cards
Checks must be received within 10 days of booking to confirm reservation. Balance due upon arrival.
Book early for the best dates.
Our Turkey/Trout Fishing Lodge and combo trip experience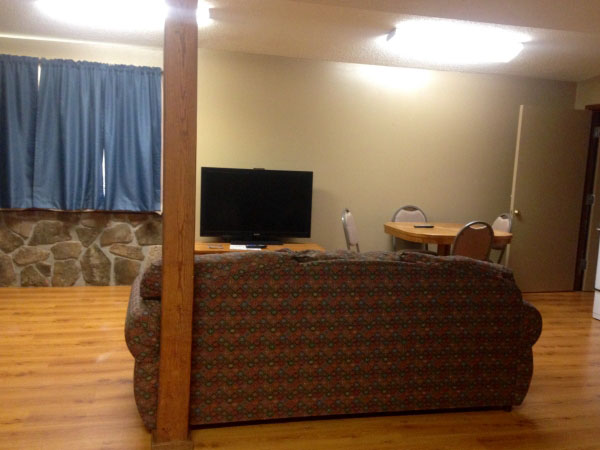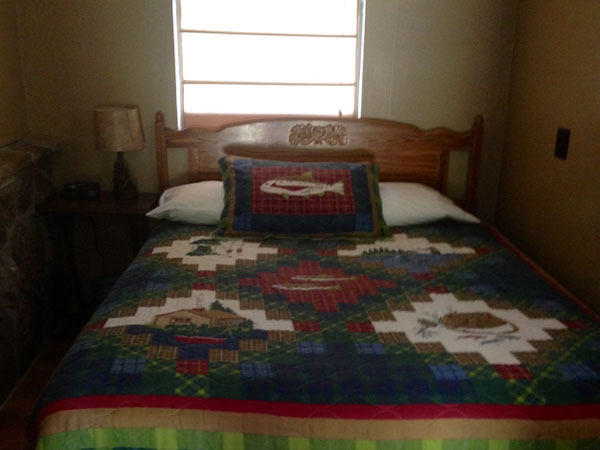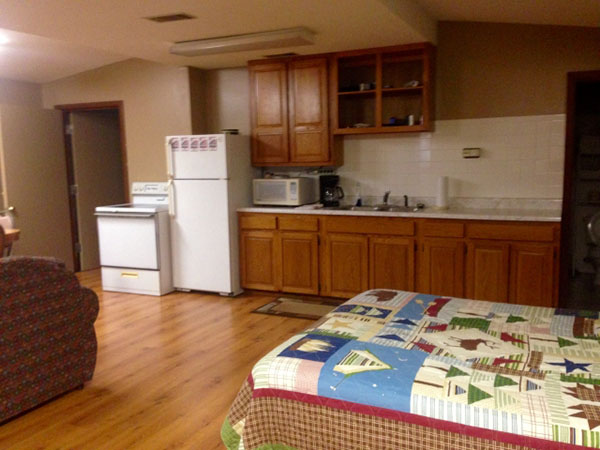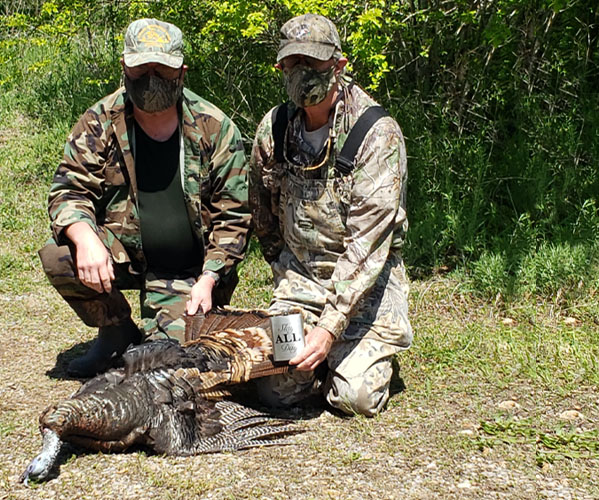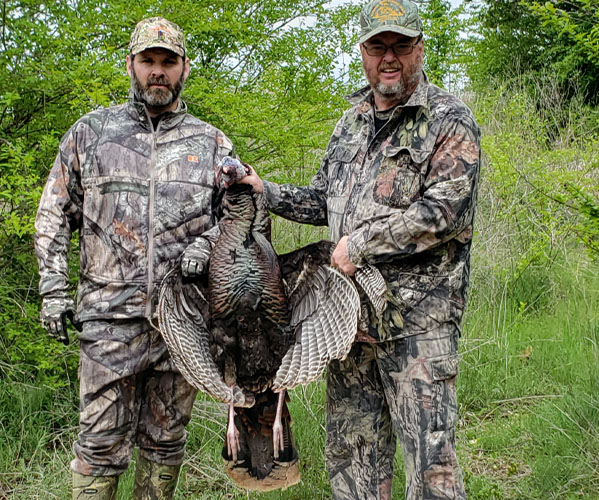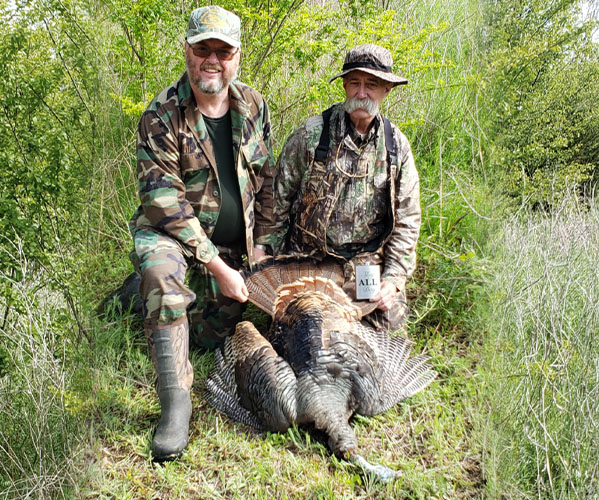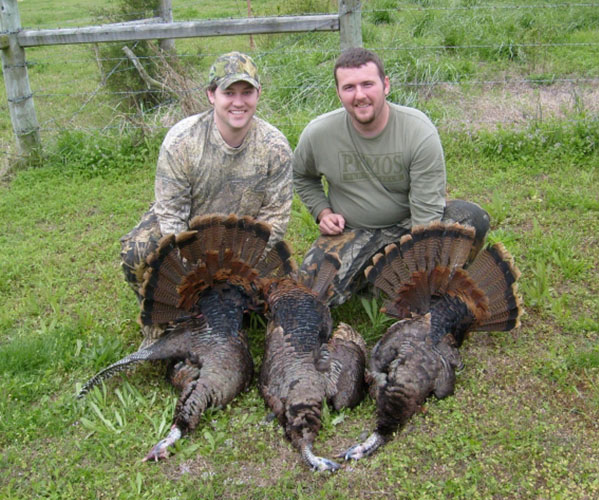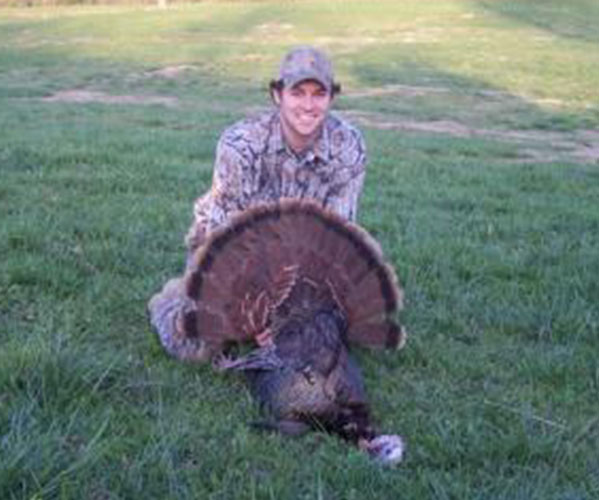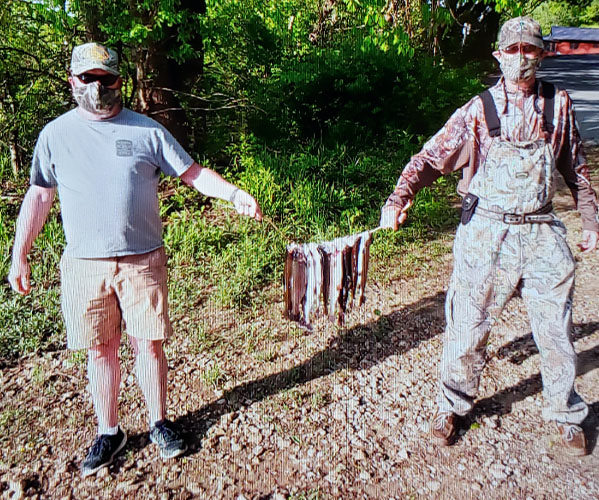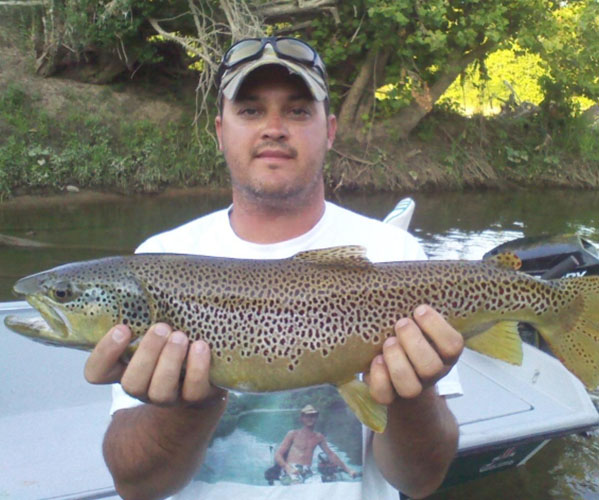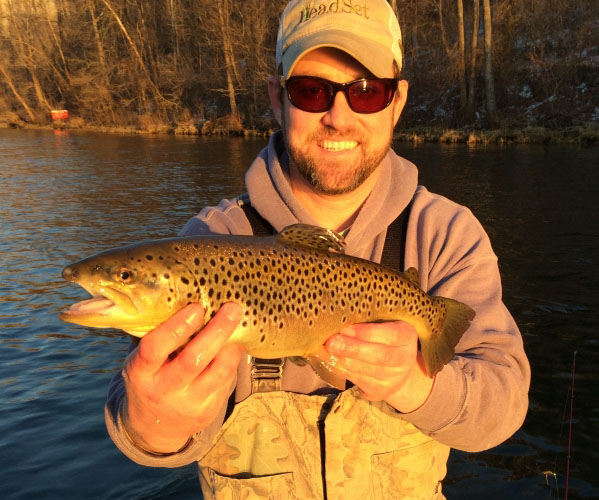 For more information or to book your Arkansas turkey hunt and trout fishing, call (870) 734-2030